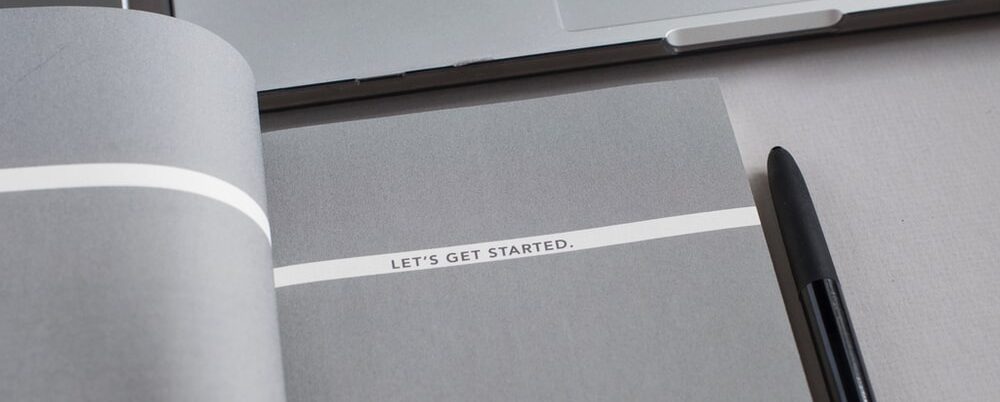 Web Application Development
Codilya is an emerging digital solutions provider capable of rendering enterprise-level services in multiple niches. With a team comprising web designers, developers, SEO experts, marketers, consultants, and data scientists, you are assured of getting the best possible results. Web applications play a pivotal role in the modern industry, and Codilya can help your business leverage it. Be it e-commerce store development, web portal development, or web application development; our experts are present at every step of the way.
Get Started Today!
What Codilya Offers in Web Application Development Suite?
As a state-of-the-art digital solution provider, Codilya packs every service required to construct an online presence for your brand. With our web application development services, you get the best design, development, testing, and maintenance. You also get solutions like:
SaaS App Development
Build secure, powerful, and multi-faceted SaaS solutions for your customers. Add software-as-a-service to your portfolio today.
Frontend Development
Develop single-page web apps via our reusable and dynamic frameworks. Find the best aesthetics and designs for your website.
Backend Development
Accommodate your websites with the flexibility to scale with esteemed backend development. Lay the ideal foundation to enjoy long-term growth.
Web portal Development
Establish a one-stop solution for your customers via our web portal solutions. Present your business in a positive light.
E-Commerce Store
Want to showcase and sell your products? Codilya will build a seamless store for you. Sell your products to global customers.
Progressive Web App Development
Get the functionality of native apps across different platforms with Codilya. Build responsive apps with the latest technologies.
Why Choose Codilya?
Codilya boasts multiple industry experts who understand and read the market impeccably. Moreover, our team proposes a flexible working schedule to meet your needs. Here is what you get when opting for Codilya's web app development solutions:
Industry Experts' Assistance
Affordable Solutions
Flexible Hours
Money-Back Guarantee
Latest Technologies
Counsulting
Find the best support for your queries with Codilya.
Market Research
Planning
Information Integration
Designing
Bring your web ideas into reality with our assistance.
UI and UX
Landing Page
Mobile-Friendly
Development
Get the best market strategies for your business development.
Web App and Store
Evaluation and Integration of Right Tools
Customized Results
Integration
Integrate the latest technologies within your platform.
Accounting and CRM
Analytics and ERM
Order Management
Marketing
Achieve maximum exposure for your website and products.
Digital Marketing
Social Media Marketing
SEO and PPC