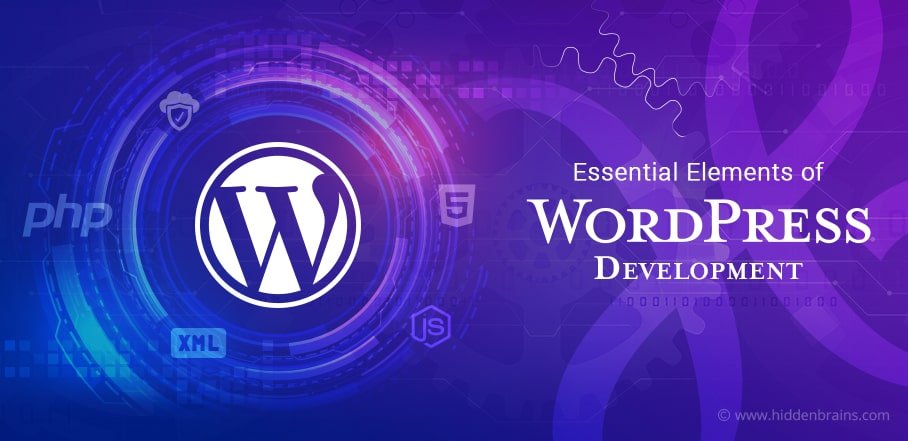 Codilya A Top-ranked WordPress Development Company in India
Codilya is a leading WordPress development company in India that has successfully provided WordPress websites solutions to companies and constantly upgraded its skills to provide better services for client needs. If you want to set up your first blogging website, then you are at the correct place. Our developer's ability with the deployment of app solutions is exceptional. We completely understand clients' requirements and provide tailored solutions to fulfill their needs that give better results.
We have talented WordPress developers that are well–equipped with knowledge with the latest WordPress versions and continuously update themselves with the latest trends. They consistently choose an agile approach in each project that works to deliver responsive, functional WordPress Websites. Our developers and designers follow creative methods with all our custom WordPress theme development projects that ensure the completion of work successfully within the given time frame. 
Codilya is a primarily WordPress Development company in India that provides effective WordPress solutions that offer effective results t clients. 
WordPress Theme Development
To set you apart from your competitor, we have a team of experts and creative developers ready to give you advanced WordPress theme development Services.
WordPress Template Development 
We also build or create highly customized templates for your WordPress website that ensure that your website will look creative and increase traffic on your website.
WordPress plugin development  
If you want to change your current WordPress plugin or need something different? Then our PHP coders will create the correct plugin extension for you that add more features according to your website requirement.
We provide a unique set of customized WordPress web development solutions that design according to your business theme. If it is a plugin or customized theme, our WordPress experts will create it from scratch.
WordPress E-Commerce Development
We have a team of professionals that develop feature-rich e-commerce websites that are user–friendly, and it helps your business cut down the cost to create process, deliver and opt for digital services.
WordPress CMS Customization 
Building a CMS website for your business help you to set features according to your needs and increase the growth of your business.
Feel free and comfortable to consult our experts and get all the necessary help to establish your business idea, marketing tips, and promotion. We also provide the hiring of web developer services.
Benefits of Using WordPress
It provides a continuous and smooth integration with all social media portals.
WordPress website ranks higher because search engines like WordPress most.
It is cost-effective; anyone can easily afford a WordPress website.
It is easy to use and manage even with multiple works.
Unlike other portals, it does not suffer you from Upgrade policy.
WordPress provides you with more than one theme option that you can change according to your requirements.
It is mobile responsive that plays an influential role in search engines.
It is SEO friendly that assists your website to rank high on search engines.
With its aggressive Content marketing, it can easily update within seconds.
The transition is accessible from one designer to another.
WordPress gives excellent scalability without compromising performance.
Why Choose Codilya for WordPress Development?
We have a group of highly efficient developers who has expertise in WordPress development and deliver you with desired results.
We provide services within your budget and pocket–friendly and completed within the time frame.
We have a transparent work system, as we are not hiding anything from our clients.
You get what you pay, and you pay for what you get.
Our client satisfaction means a lot to us.
We assist both our B2B and B2C business with mobile-friendly websites.
We provide 24×7 customer support services.
Our developers are involved in all stages of designing a website for you, from its conceptualization to creation and deployment to data migration, API integration, maintenance, and customer support.
In short, we are worth doing business with us.